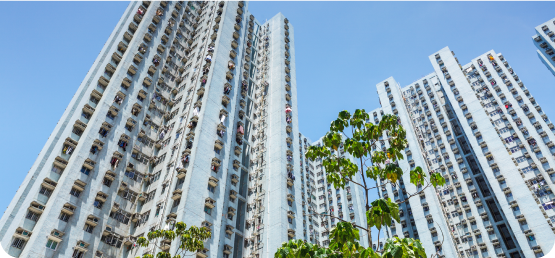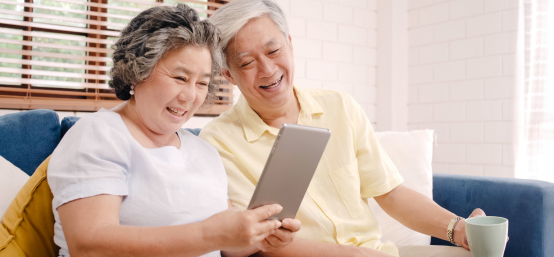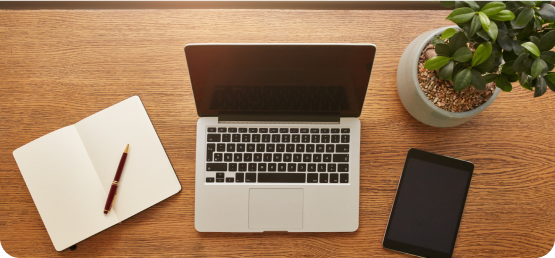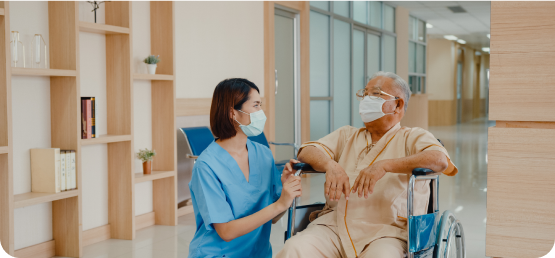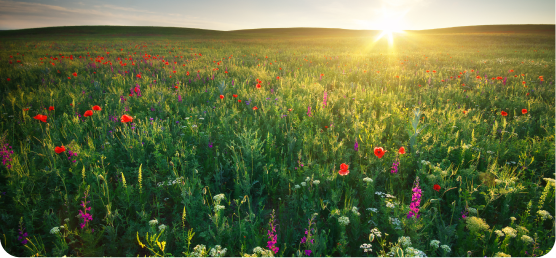 Social Welfare for the Elderly
Old Age Allowance (Fruit Money)
Enduring Power of attorney
What is an Enduring Power of Attorney?
Probate
What concerns you should have when making your will?
Taking care of a Mentally Incapacitated person
Guidanceship Vs Committee
Public Housing issue
Harmonious Families priority Scheme ("HFPS")
Maintenance and Safety of Property
Mandatory Building Inspection sheme
The Faculty of Law of University of Hong Kong runs a Free Legal Advice Scheme on campus under the Duty Lawyer Service. Please visit http://www.law.hku.hk/cle/ for more information.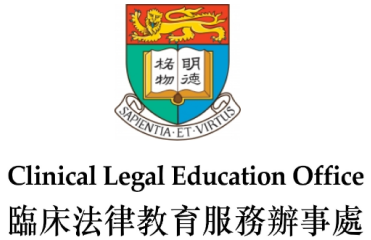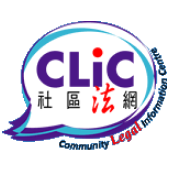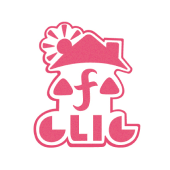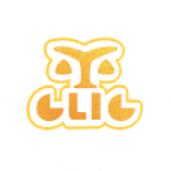 The information available at the Senior CLIC website is for preliminary reference only and should NOT be considered as legal advice. You should consult your own lawyer if you want to obtain further information or legal assistance concerning any specific legal matter.